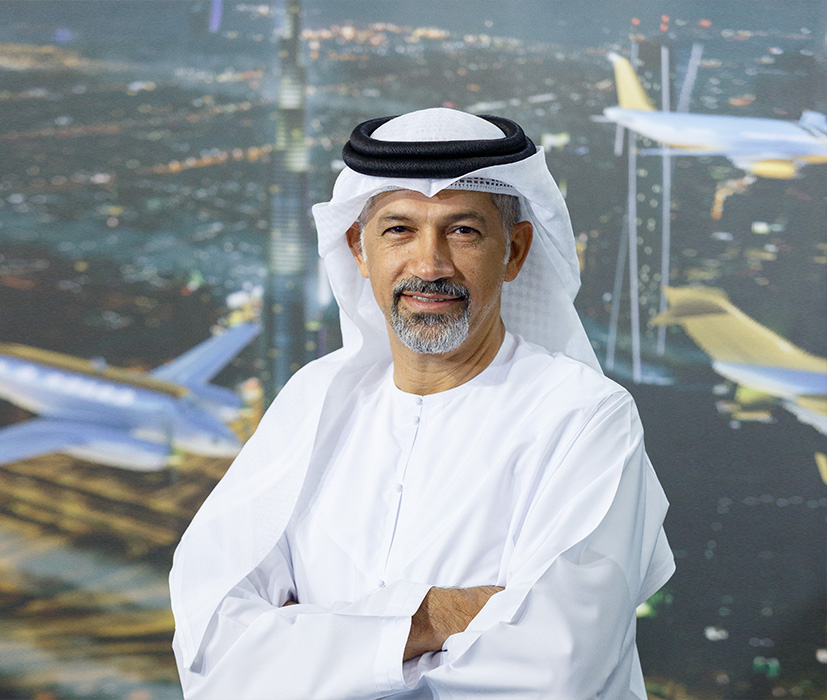 MEBAA is a family above all else. Together we challenge our limits and build the prospects of the MENA business aviation industry. These are the ties that bind us for the future.
The business aviation industry of the MENA region today is one of the most prolific business terrains. This wasn't the case just 15 years ago. Believe me, I know. I was there at the beginning.
I've been in this business for almost 30 years. I remember the time when this industry took off. After having worked in the private and government side of business aviation for fifteen years, it was clear to me we need to take the next step. We needed to enhance safety, security, efficiency, and acceptance of business aviation throughout the region. When I launched the Royal Jet in 2003, there was a lot of misunderstanding about the industry. People here really did not understand the concept of business aviation. They considered private jets only for the use of super-rich. But it was a lot more than this. Business Aviation is an effective tool for increasing the productivity of companies, positively influencing the development of the global economy.
Today, MEBAA has achieved many milestones. The authorities in UAE, Saudi Arabia, Bahrain, and all the Middle East and North Africa use MEBAA as a mean of dialogue with operators. We have managed to raise awareness of the importance of business aviation, promoting it in different business sectors. We were able to change the misconception what business aviation is and can be.
Today, MEBAA family has more than 270 members. There is much more that brings us together than apart. We share the same passion and vision of this industry. The passion to shape a strong business aviation community in the MENA region and worldwide, founded on the synergy of great experience and advanced technologies. The passion to elevate our impact within business and humanitarian aspect as well. The vision to evolve our business beyond the highest levels of current worldwide standards. The vision to challenge our limits and build the prospects of business aviation industry. These are the ties that bind us for the future!
I invite you to take the next step! Welcome to MEBAA!
Ali Ahmed Alnaqbi
Founding & Executive Chairman